Should I Visit an Office Chair Showroom?
An office chair showroom should be the first place you visit when looking to buy office chairs for you or your team. Rather than gambling on an Amazon purchase or an online office supply store, it is important to try before you buy.
Our office chair showroom, located at 1005 Katyland Dr., Katy, TX 77493, has over 100 showroom samples. We encourage you to sit in as many as you would like to find the best fit. You will get to see the quality first hand and compare between your top choices.
Many office furniture stores only have a handful of chairs to try, or rely on manufacturer showrooms and samples that are not open to the public without an appointment. Our associates are trained on each office chair sample we have and are happy to demonstrate all of the features on the ergonomic chairs. We can discuss the pros and cons on each model, the weight and hour ratings, the durability of the fabric and many other things that people outside of the industry don't often think about until it is time to purchase a new office chair.
CERES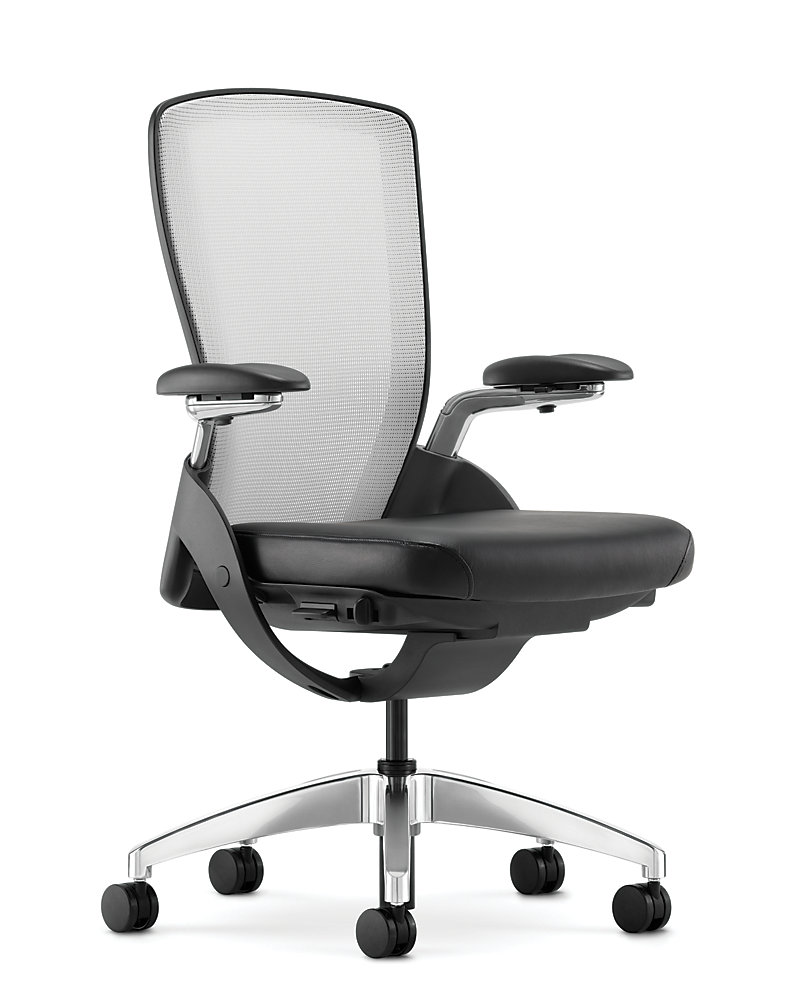 Ignition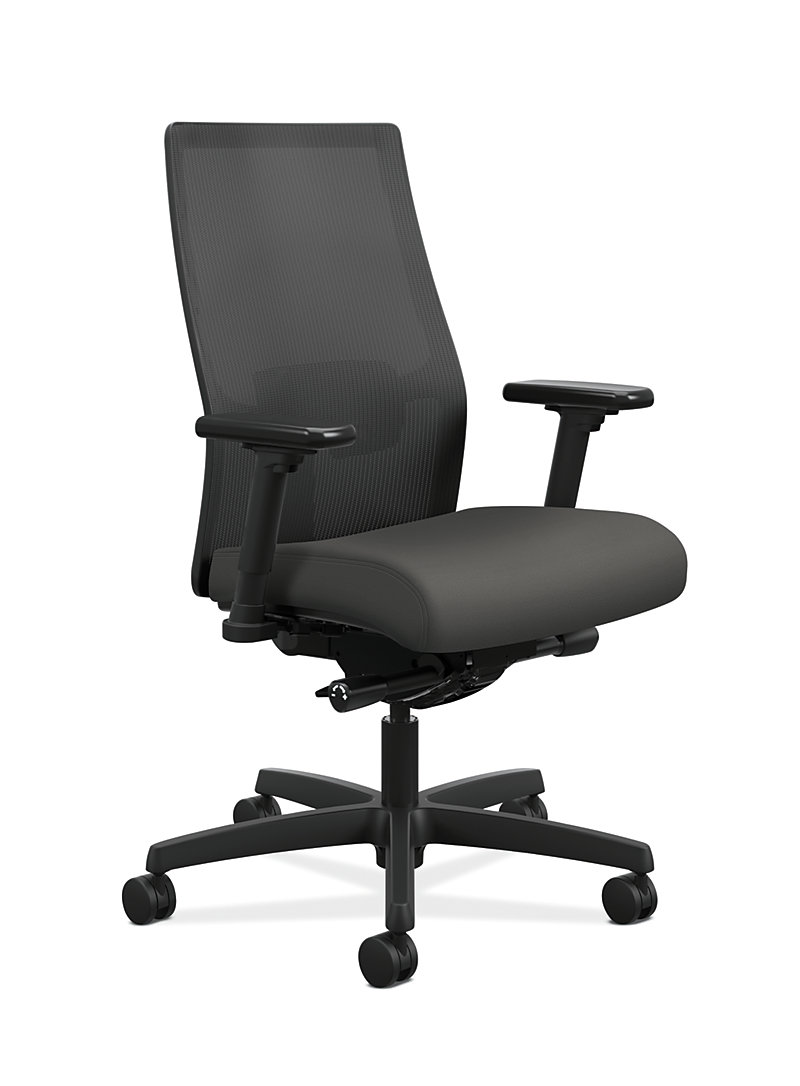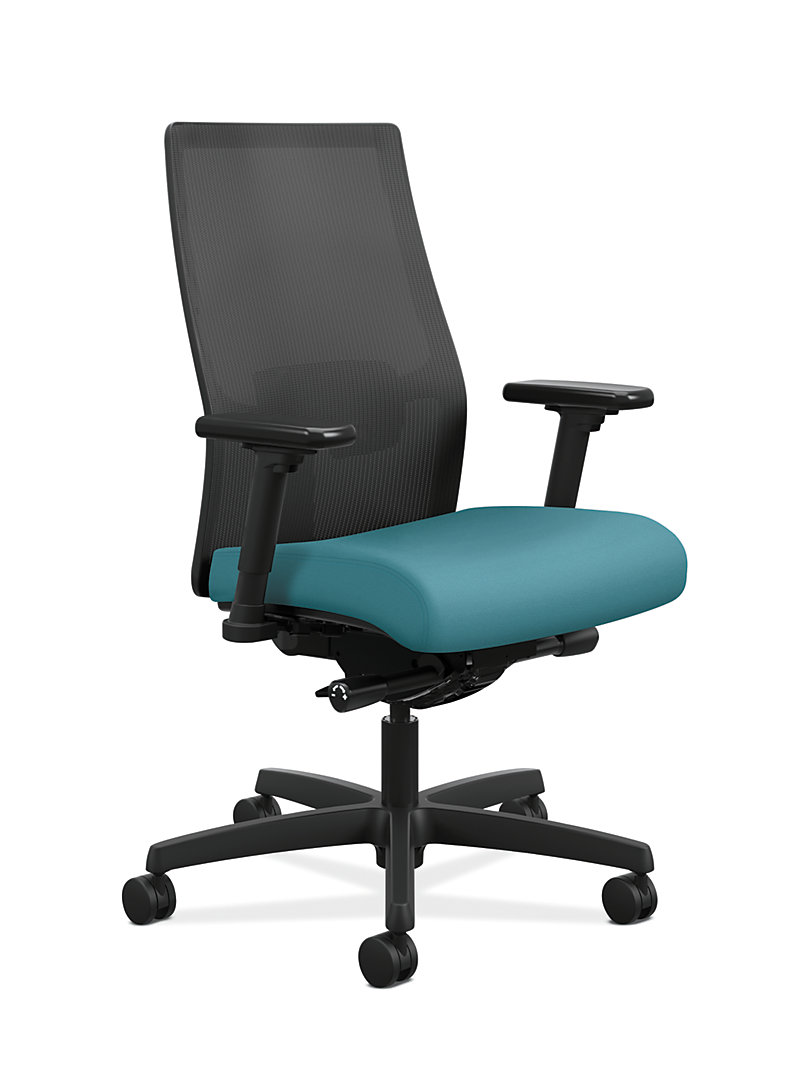 Convergence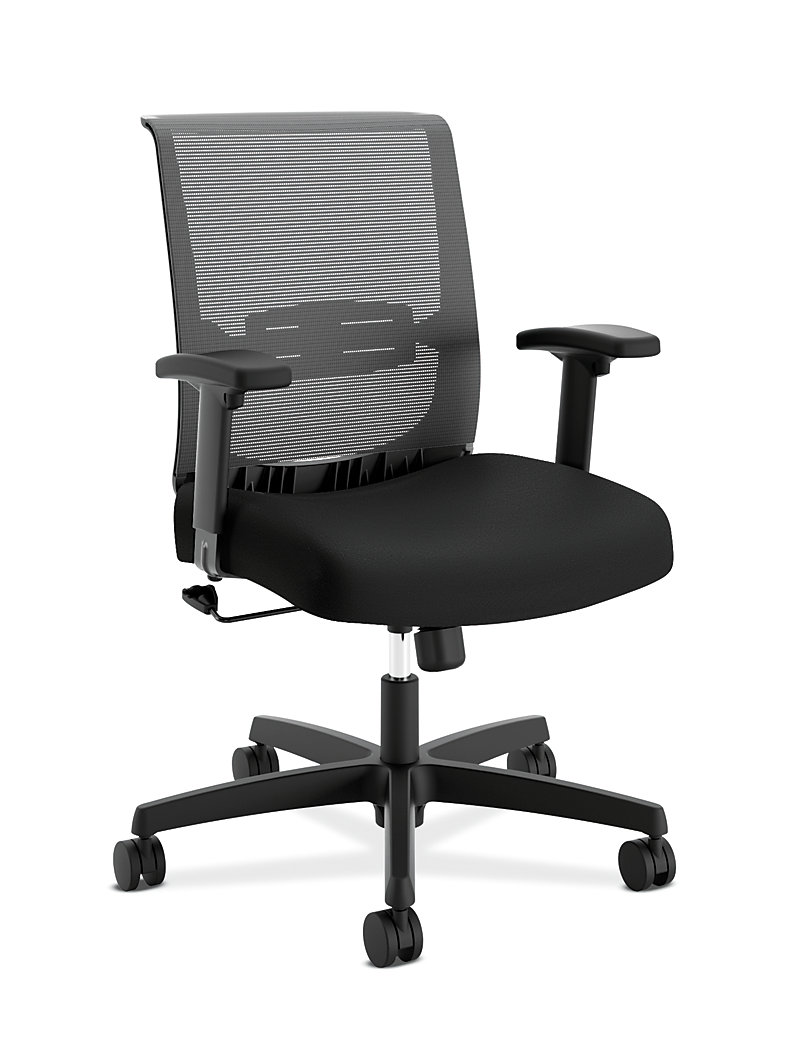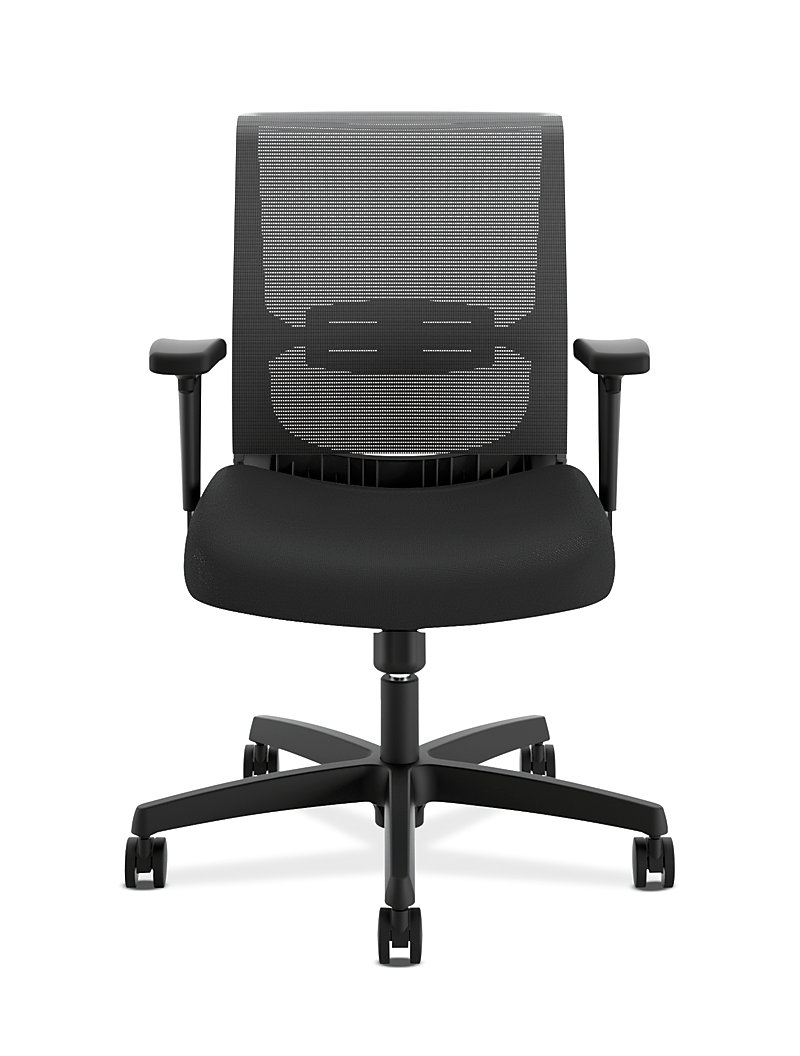 Executive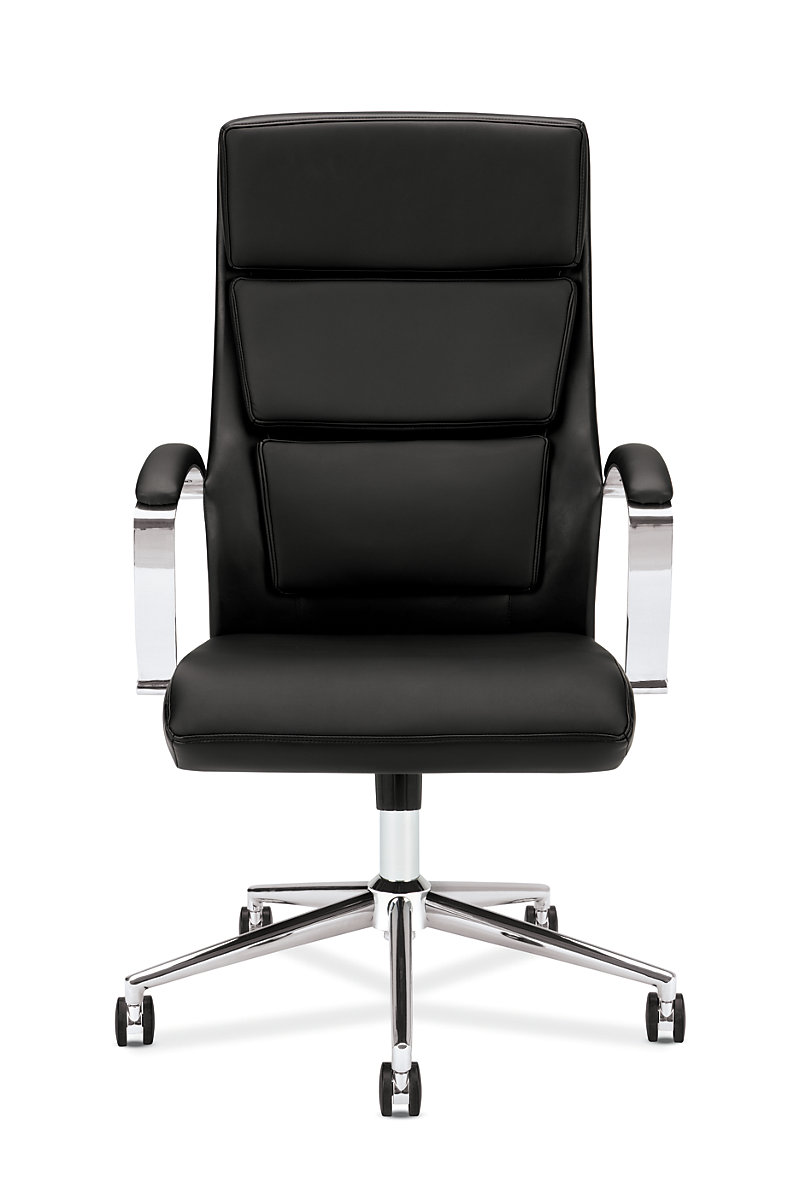 SOLVE
Define
Executive High-Back Chair
Office Chair Showroom Prices
Prices range from under $100 to over $1000. Our two best sellers are the HON Ignition 2.0 which in its most popular configuration sells for $408.00, and the HON Convergence Chair which in its most popular configuration sells for $266.40. Both chairs are highly configurable and changes in configuration can bring the price up or down. We also offer volume discounts for larger office chair orders and special project pricing for large office furniture orders.
Office Chair Showroom Hours
Our office chair showroom is open Monday through Friday from 8:00am to 5:30pm. We are open to the public and look forward to helping our customers select the right office chair solution for their needs, style and budget.