If your office file cabinets are filled to the brim, don't wait until tax season overwhelms you. Now is the perfect time to figure out your storage options for the new year.
We're helping many of our customers move files from 2020 into storage and supplying new or used cabinets for those who need more space.
Take a look at each option below.
Getting Brand-new Office File Cabinets
OfficeMakers sells physical filing cabinet systems from reliable brands like HON, Global, DMI, DSA, FireKing, Alera, and more.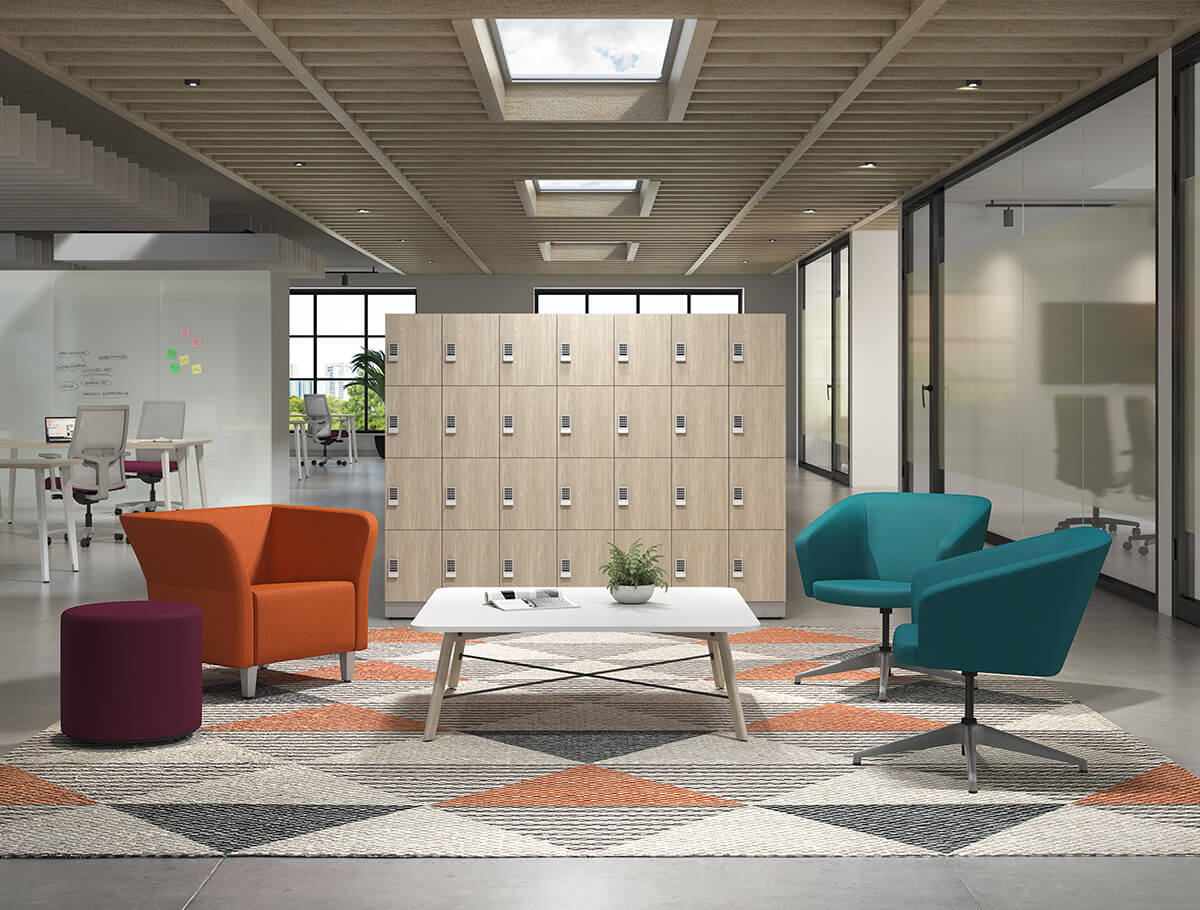 Whether you need vertical file cabinets, lateral file cabinets, flat file cabinets, fireproof file cabinets, hanging file cabinets, or mobile file cabinets, we can create a custom package for your specific office layout. Not sure which material is right for you? Our team is happy to assist you in choosing between wood, laminate, and metal.
If you're on a budget, then a set of used filing cabinets might be just for you.
Going with Used File Cabinets
Sometimes, you simply don't have it in the budget for a new set of filing cabinets. That's okay. At OfficeMakers, we carry a great selection of used and refurbished office filing cabinets for your storage needs. This is also a great option if you simply need a filing cabinet they won't be seen by anyone.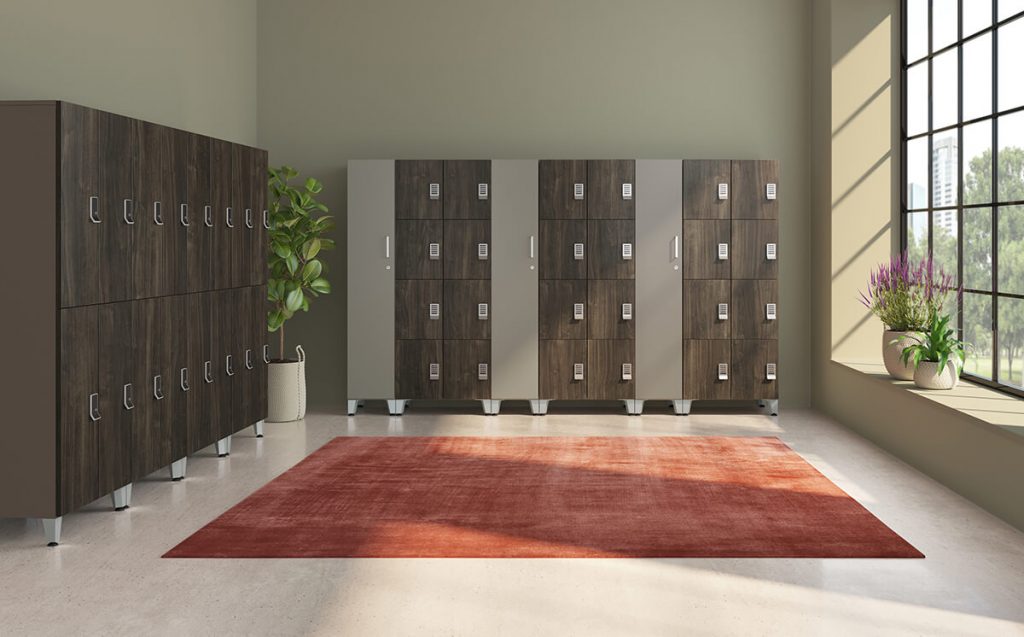 Just because a filing cabinet is used or refurbished, doesn't mean it's not high quality. We only select cabinets that are in good condition, to begin with for the refurbishing process. This way, you can get a quality filing cabinet without it going over budget.
Warehouse Store for Large Amounts of Files
Sometimes you need a bit more storage or it just fits better to have an off-site area to store things like old files or inventory. OfficeMakers has a warehouse solution to fit your needs. You can rent storage bays from us that are air-conditioned, monitored 24/7, and act as your all-in-one inventory solution.

Other great features of our storage service include
8'W x 4'D x 8'H upper and lower storage bays
35,000 square ft of dock-high storage space
Flexible storage terms
Make Your Move
The year is about to wrap up. The last thing many companies want to worry about is their storage solution. We don't take that personally. OfficeMakers is here to make that decision easy for you.
We have a wide variety of new and used filing cabinets to fit most of your needs. Our new filing cabinets come in multiple sizes and great colors. And our refurbished filing cabinets are selected using an intense process so you get the best product for the money.
Finally, our warehouse storage option is available with generously-sized storage bays and flexible terms. You'll have plenty to keep you busy during tax season, don't let a storage option keep you tied up.
Click here to contact a professional and determine which office file cabinets are right for you.