Cubicles
Call: +1 281-574-3800
OfficeMakers carries many options for cubicles.  We are very excited about our new HON NOW CUBICLE program.  This program allows us to deliver top quality brand new American Made cubicles within 5-10 business days.
If you are looking for cubicles for your office, contact one of our cubicle design specialists today.  We can provide you with a professional cubicle layout showing your cubicles in your office to scale along with your pricing.  Cubicle pricing can vary greatly based on configuration and accessories we can build to your needs and budget.  Our cubicle showrooms are in Houston and Katy, TX but we regularly install cubicles throughout Texas, Louisiana, Oklahoma and beyond.
From reception areas to open environments, Accelerate is a complete system solution with a focus on maximizing time, quality and style
Our refurbished Steelcase® office cubicles look brand new and can cost 50%-60% less when compared to buying new cubicles.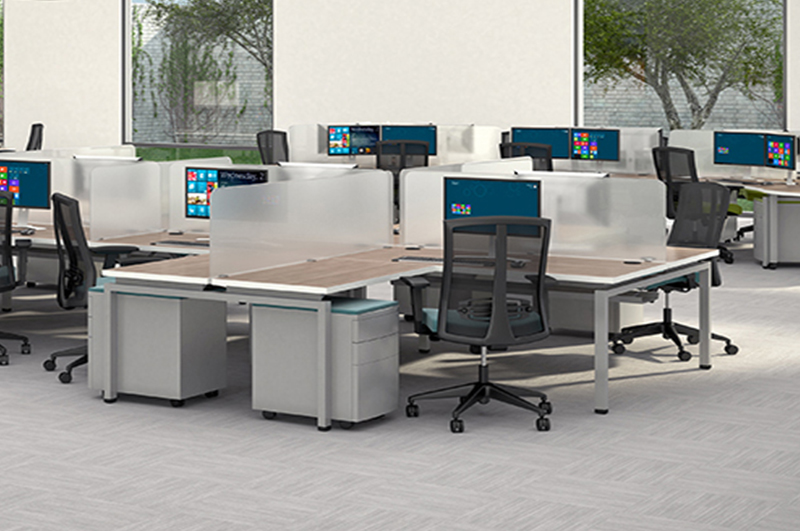 The BLADE System offers 25% or more in real estate savings and cost-savings in excess of 25% over traditional cubicles
RiZe Panel System by OFM offers almost complete design flexibility at an extremely affordable price