Express Office is still one of our best selling lines. Stocked in Dallas with fast lead times for small to mid sized projects, Express Office Furniture is quality commercial office furniture with very competitive pricing.
Due to our high volume with them we are able to extend everyday low pricing at 40% off the catalog list price for orders as small as one item.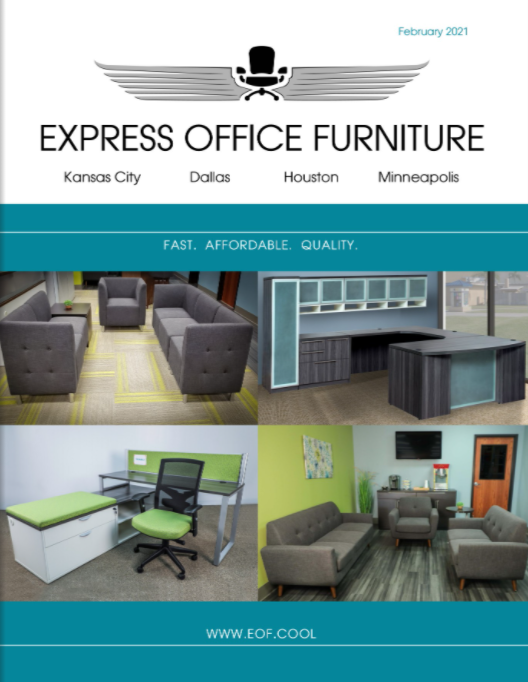 We are also able to offer deeper discounts for larger projects over $25k catalog list price, so when your order starts to approach $15k at 40% off there are tiered discounts we can pass on to you. Most orders this size and under can be installed within 2 weeks from the date the order is finalized.
Do keep in mind that larger projects around $100k+ catalog list price could require longer lead times depending on dealer stock, but if you have the time to wait or plan ahead you can save a lot of money using a line like Express Office versus a contract furniture line.
Call (281)574-3800 or email sales@officemakers.com today to get office design and layout help and deeper discounts on orders over $25k list.