Services
Services
As the largest independent office furniture dealer in Katy, TX, OfficeMakers provides Clients with strategic solutions for every space and budget. We serve large to small businesses in every industry, including healthcare and call-centers.
Best Seller Slider
Services are one of the most popular attributes of Officemakers in the fact that we offer all of our services for free along with our great customer service
From workstations, chairs, desks and conference tables to patient seating, storage and reception, we partner with Clients to create beautiful, productive and functional work environments. Call today for a quote on your commercial furniture project!
Our service department here at OfficeMakers is a team of highly trained individuals that are ready at a moments notice to provide you with a free consultation about your office design and a free layout drawing or floor plan for your build for completely free of charge. We will not stop the process of completing what our clients want until we are 100% sure that the customer is satisfied and are getting the treatment that they deserve when they come to OfficeMakers.
Services are one of the most popular attributes of Officemakers in the fact that we offer all of our services for free along with our great customer service

Details
Best price on the product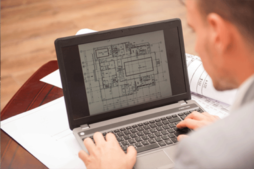 Services
x